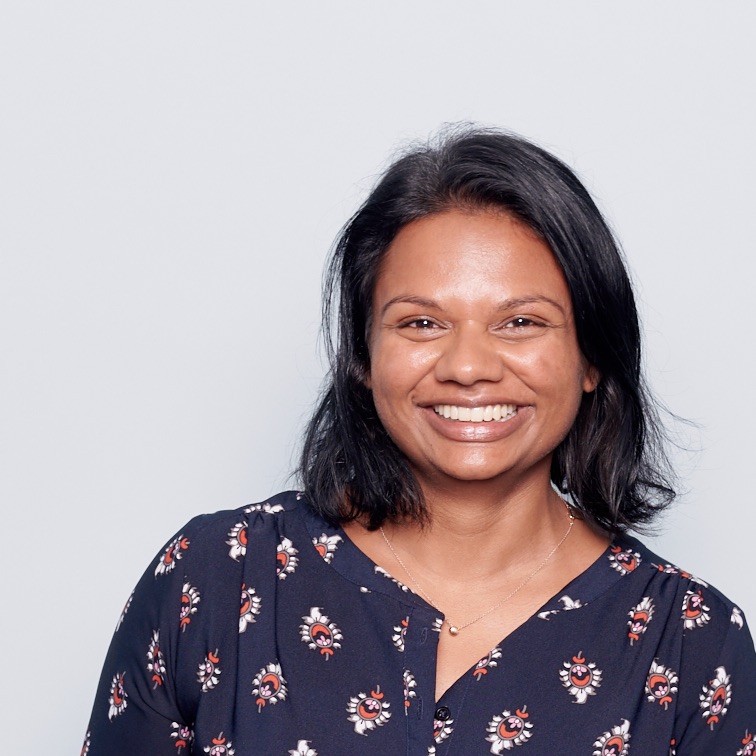 Hi, I'm Uma!
I'm a technical leader with a background in development, communications, client relations and operations. I currently live in Toronto and work as a Software Development Manager at Vena Solutions.
I'm passionate about collaborating with people to find innovative solutions to problems and am known to approach challenges with enthusiasm, dedication, and a sense of humour.
Beyond my passions for clear communication and beautiful code, I also love travel, live music and playing football (soccer).
Want to get in touch? Contact me via the following: